The first session with a new student can feel pretty overwhelming- you need to balance getting to know the student, making him/her feel comfortable, evaluate his/her English level, and start thinking about a possible future plan all at the same time. But it's actually surprisingly easy to quickly evaluate your student's overall English level in the first session. While some students may be timid and it can affect your evaluation, 90% of the time you will have a pretty good idea of a student's English level in 30 minutes- here's how.
1. Open the session with general greetings
How: Be the first one to talk and welcome the student to the session.
Why: You can see immediately how the student responds and if he/she is comfortable with greetings and responding to greetings.
2. Do your introduction first
How: Tell the student a little bit about yourself, your background, and your experience on Fluentify/ teaching English/ general work experiences or expertise.
Why: This will be the best way to test COMPREHENSION. You will understand quickly if your student is understanding you (nods head, makes comments) or is totally lost (looks terrified, totally silent).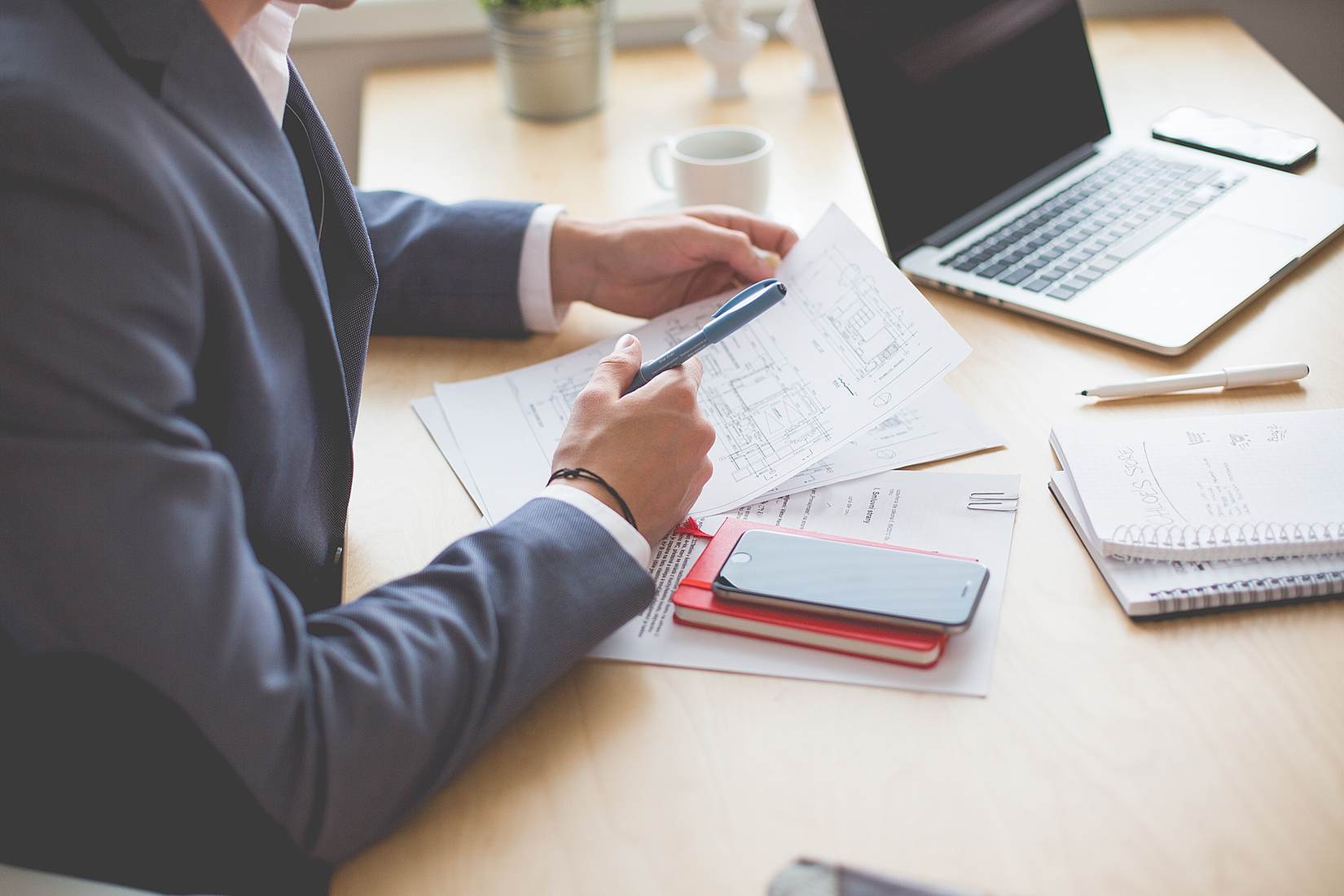 3. Invite student to do his/her introduction
How: Using your introduction as a model, invite the student to give an introduction about him/herself, background, schooling, English preparation, and current situation. Consider the following questions:
About him/herself:
Where are you from?

How old are you?

Can you tell me about your town?

Did you go to university? What did you study?

What do you do for work?

Can you tell me about your family?

What do you do in your free time/ for fun?
About English:
How long have you been studying English?

Did you study English only during high school?

Do/ did you use English at university?

Do you use English for work?

When do you need to use English most?

Why do you want to improve your English?

What do you think are your strengths/ weaknesses with regards to English?

What were you hoping to accomplish on Fluentify?
Why: This is the best way to test FLUENCY, ACCURACY, and PRONUNCIATION. By having the student speak freely and by addressing various verb tenses (present, past, future, conditional) you can evaluate these important areas.  
4. Explain to the student how you will structure the sessions and how you will proceed
How: Give the student a general idea about how you usually structure your sessions and what you might cover during the sessions.
Why: This will allow you to test COMPREHENSION and FLUENCY. You'll know if the student has understood you by inviting him/ her to ask questions and you can test fluency by asking the student's feedback on your proposed plan.
— Don't forget —
Always start off very slowly and tell the student to ask for clarification for anything that he or she doesn't understand and CONSTANTLY give positive physical and verbal feedback- head nods, smiles, 'good job', 'nice' etc.. This makes a huge difference in building rapport in a first session and can be a deciding factor if a student will continue with his/her new English lessons or not.
What do you think? Do you have any specific techniques for quickly assessing your student's English level?