Articles are useful homework assignments, which can then be turned into a speaking activity the following lesson.
In this post we have searched for interesting, funny, inspiring and poignant articles from around the internet, which should stand the test of time and provoke an interesting conversation.
As always, we would like to thank the contributors to #sharingmaterials on Slack for their additions to this post.
---
Adventure
National Geographic: How Alex Honnold made the 'ultimate climb' – without a rope
Link: https://www.nationalgeographic.com/magazine/2019/02/alex-honnold-made-ultimate-climb-el-capitan-without-rope/#preparingEmail
On a November morning in 2016 climber Alex Honnold climbed the 2,307-metre granite face in Yosemite Valley known as El Capitan – without a rope. This is his story.
Outside Online: My Drowning (and other inconveniences)
Link: https://www.outsideonline.com/2237326/my-drowning-and-other-inconveniences
An adventure writer's story of almost dying after being thrown from a raft in Grand Canyon's Lava falls.
---
Technology and science
Wired: 'I Forgot My PIN': An Epic Tale of Losing $30,000 in Bitcoin
Link: https://www.wired.com/story/i-forgot-my-pin-an-epic-tale-of-losing-dollar30000-in-bitcoin/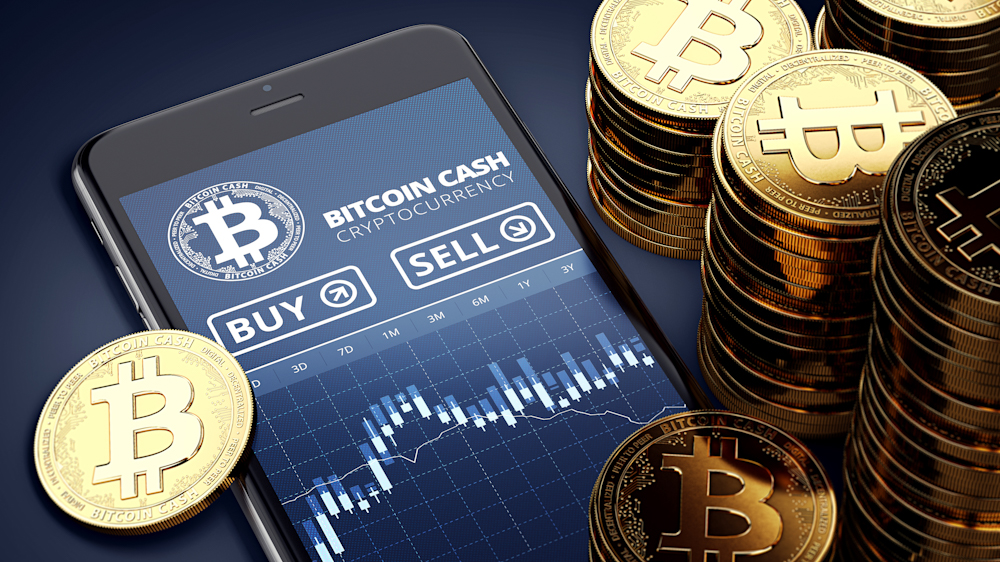 How a tech journalist tries everything to recover a small fortune in Bitcoin.
Vox: Why I gave my kidney to a stranger — and why you should consider doing it too
Link: https://www.vox.com/science-and-health/2017/4/11/12716978/kidney-donation-dylan-matthews
Would you give an organ to a stranger? Dylan Matthews explains his reasons why.
BLDGBlog: The Coming Amnesia
Link: http://www.bldgblog.com/2017/02/the-coming-amnesia/
A mind-blowing article about a point, in the very far future, at which all galaxies will be so far apart that they will no longer be visible from one another.
---
Business and work
Inc: Richard Branson to Young Entrepreneurs: 'Just Do It'
Link: https://www.inc.com/oscar-raymundo/richard-branson-young-entrepeneurs.html
Advice from one veteran entrepreneur to the next generation.
Forbes: Mentally Strong People: The 13 Things They Avoid
Link: https://www.forbes.com/sites/cherylsnappconner/2013/11/18/mentally-strong-people-the-13-things-they-avoid/#5a7df8e13934
There is plenty of advice out there for what you should do to be successful, but how about exploring what you shouldn't do?
Inc: 25 Tips for Perfecting Your E-mail Etiquette
Link: https://www.inc.com/guides/2010/06/email-etiquette.html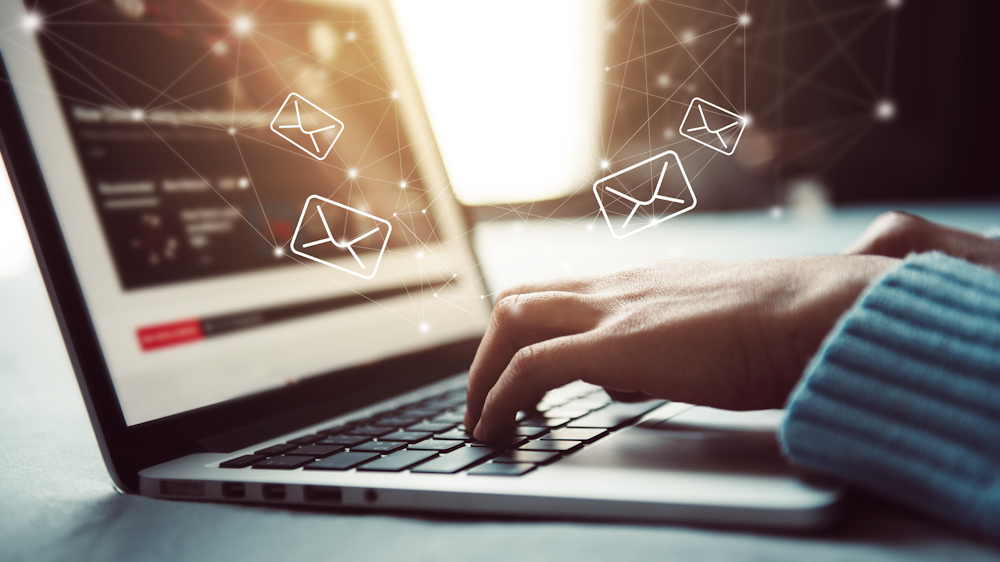 The things that no one tells you about writing work emails, that you really need to know.
Forbes: Here's why business leaders don't want to support remote working
Link: https://www.forbes.com/sites/benjaminlaker/2020/06/24/heres-why-leaders-dont-want-to-support-remote-working/#158f77eb1bbd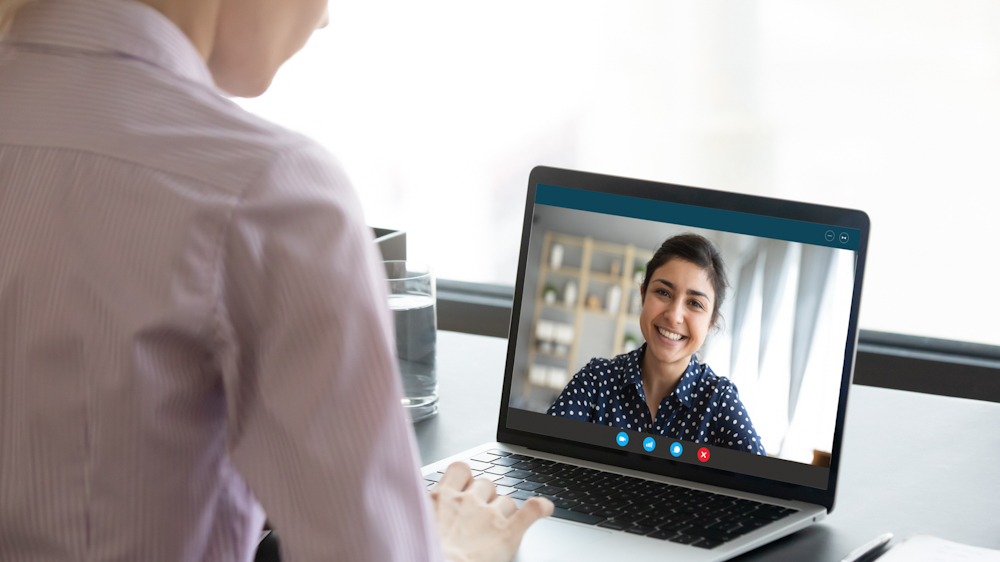 The argument for and against remote working in clear points.
---
3 Harvard Business Review Articles
Work advice and insights from the best thinkers and researchers in the field.
How to Disagree with Someone More Powerful than You
Link: https://hbr.org/2016/03/how-to-disagree-with-someone-more-powerful-than-you
How to nail a job interview remotely
Link: https://hbr.org/2020/06/how-to-nail-a-job-interview-remotely
Will the Pandemic Reshape Notions of Female Leadership?
Link: https://hbr.org/2020/06/will-the-pandemic-reshape-notions-of-female-leadership
---
History
Atlas Obscura: In 14th Century Florence, some residents socially distanced while others hit the bars
Link: https://www.atlasobscura.com/articles/did-people-social-distancing-during-bubonic-plague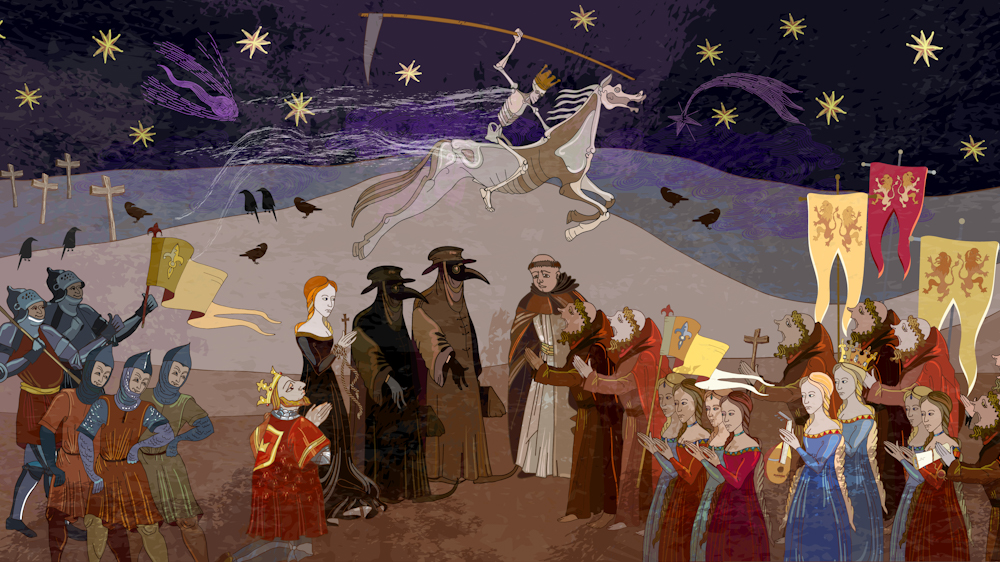 So, what would you do when faced with a deadly plague? For some the answer was to spend time with their friends in the pub.
History Today: K Syndrome, the Disease that Saved
Link: https://www.historytoday.com/history-matters/k-syndrome-disease-saved
How an Italian hospital invented a disease to stop the occupying Nazis searching the wards for Jews, anti-fascists and partisans.
---
Language and Culture
GP Magazine: Why Netflix is the death of cinema – and the saviour of film
Link: https://www.gq-magazine.co.uk/article/netflix-death-of-cinemas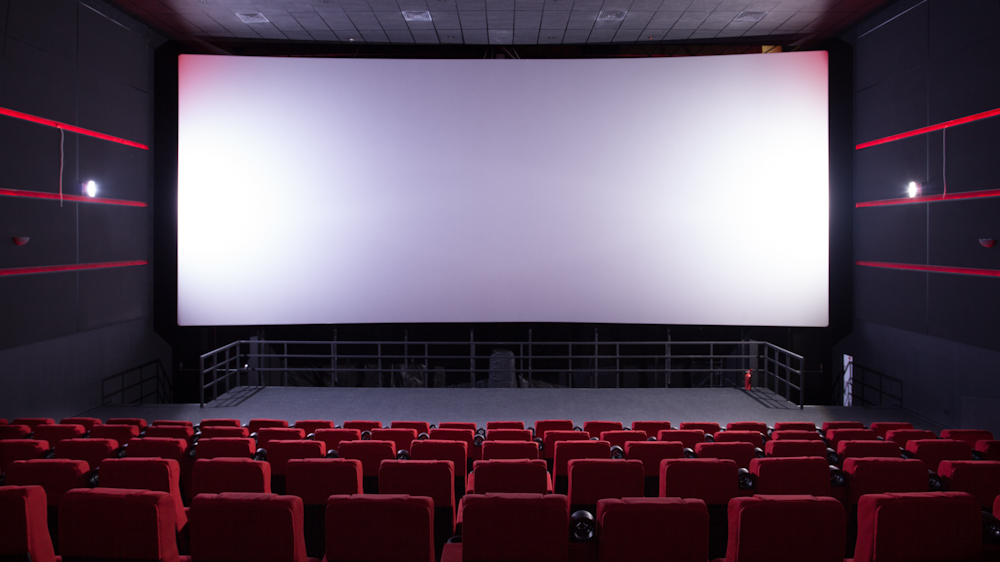 How the streaming giant has changed the cinema industry for the worse and why films made for the small-screen are now better than the big-screen.
Behemoth, bully, thief: how the English language is taking over the planet
Link: https://www.theguardian.com/news/2018/jul/27/english-language-global-dominance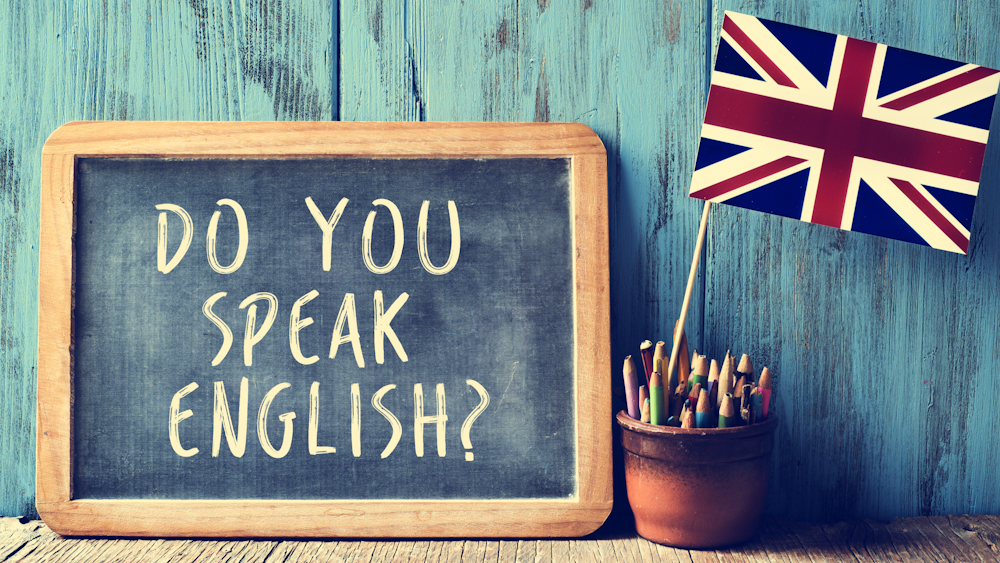 An article charting the rise of English as the global language and what we can expect in the future.
---
World
Atlas Obscura: The strange saga of Kowloon Walled City
Link: https://www.atlasobscura.com/articles/kowloon-walled-city
Inside of Hong Kong there is a 1-mile square city which has become one of the most densely populated places on earth as it exists independently of Hong Kong and China.
---
Funny
The Guardian: Loo with a view: transparent public toilets installed in Tokyo parks
Link: https://www.theguardian.com/world/2020/aug/18/loo-with-a-view-transparent-public-toilets-installed-in-tokyo-parks
Worried about the cleanliness and safety of public toilets? No problem, Tokyo has solved that problem by making the cubicles transparent.